(848) 217-4907
is a Fake Police Charity Robocall
This number also appears as 848-217-4907, 8482174907, (848) 217-4907
Risk Level:

very-high

Carrier:

Peerless Network

Location:

Asbury Park, New Jersey

Line Type:

Landline

Recording:

您的浏览器不支持 audio 元素。

Transpript:

Hello? Hello, this is the National Police and Trooper Association. We're calling to let everyone know that the new drive is underway. I'm sorry, what was that? Well, thank you for your time and have a great rest of your day.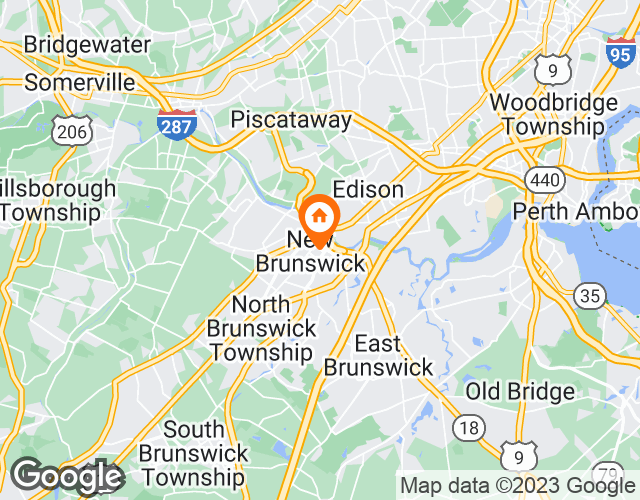 About Asbury Park
Asbury Park is a coastal city located in Monmouth County, New Jersey. The city is situated along the Atlantic Ocean and features an iconic beach that attracts tourists from around the world. The area code for Asbury Park is 732 and its zip code is 07712. Due to its tourist popularity, Asbury Park has been the target of numerous phone scams, including fake calls about taxes, fake prizes, and bank frauds. Realcall can be used to intercept these fraudulent calls and protect against potential scammers.
Top 20 Spam Calls